Tips from Organizers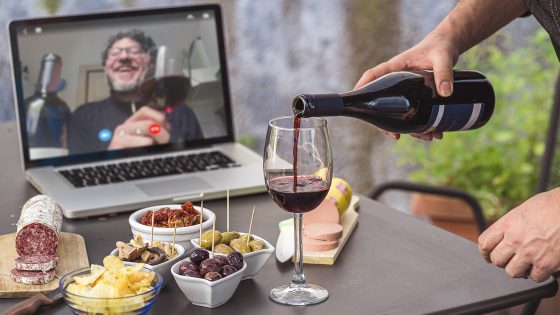 At Meetup, we know a thing or two about connecting people through events. These insights will make your happy hours even happier.
Looking to highlight one of your Meetup group's events? A new feature will allow you to display an event at the top of your group page.