As any organizer will tell you, some events take a higher priority over others. For example, an annual gala fundraiser might be a more important event for your community than a weekly membership meeting. Now, organizers have the option to give special prominence to an event by adding it to the top-most position on their group's page. Use the featured events option to highlight one of your group's gatherings.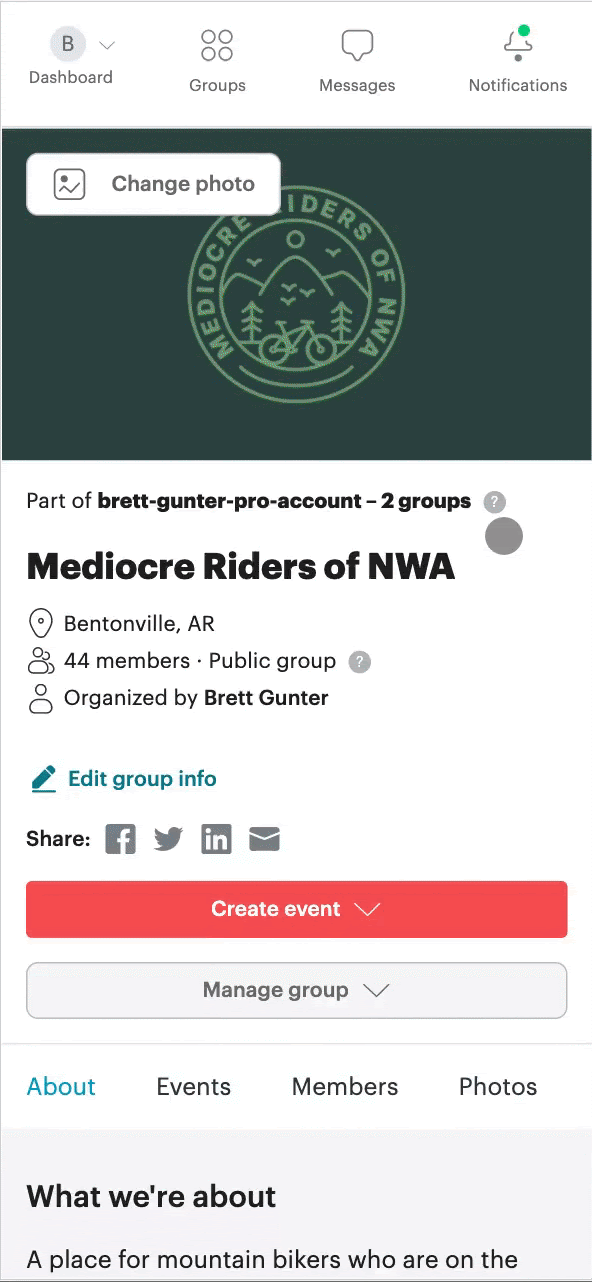 When you go to your group page and select the settings for one of your events, you'll now see a "Feature event" option. By selecting this option, your event will be listed at the top of the page. This option will be available to organizers, co-organizers, and assistant organizers of a Meetup group.
Use this feature to highlight an event that you want to promote. Perhaps you organize a running group and want to pin a marathon race to the top of your page so that it's listed above training runs. Maybe you organize a group for jazz musicians and want a specific performance to be more prominent than casual jam sessions. The primary event position is now under your control with the featured events option. Try it today!
For more tips on using Meetup features to grow your community, follow the Product Updates section of the Community Matters blog.
Last modified on May 31, 2022