Growing a Meetup Group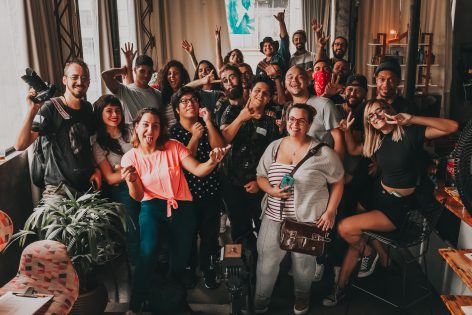 Learn more about new features and tried-and-true methods that make for an eye-catching Meetup group.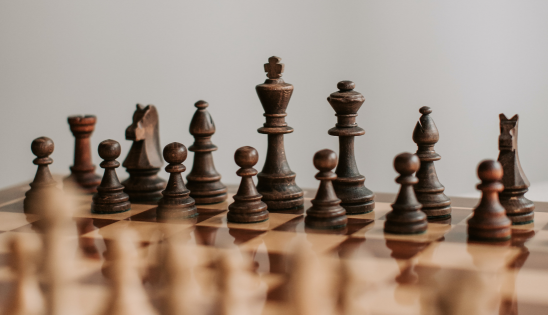 Topics are fundamental to how the Meetup platform understands what a group or event is about and who should see it. By using topics strategically, you can get your community in front of the best audience.